Can you believe January's nearly over? Crazy how fast the time is going! I can't say I'm sad to see it go, since it means we're one month closer to spring. While January wasn't terrible in the Hudson Valley in terms of storms, I just don't do cold very well. But, enough bitching about winter--it's time to announce the next
Accessory Showcase
giveaway! Earlier this month, I gave away a lovely gold multi-chain necklace to my 100th Facebook fan.
This week, I'm giving away more delightful items! Once the 150-fan mark is reached, I'll do a random drawing of 2 lucky people, who will each receive a free piece from the Accessory Showcase collection. But, wait! There's more! To sweeten the pot, each winner will get a coupon code for 20% off their next purchase. Here's what's on the table for our winners.
Vintage-inspired gold finish heart locket and rosette charm earrings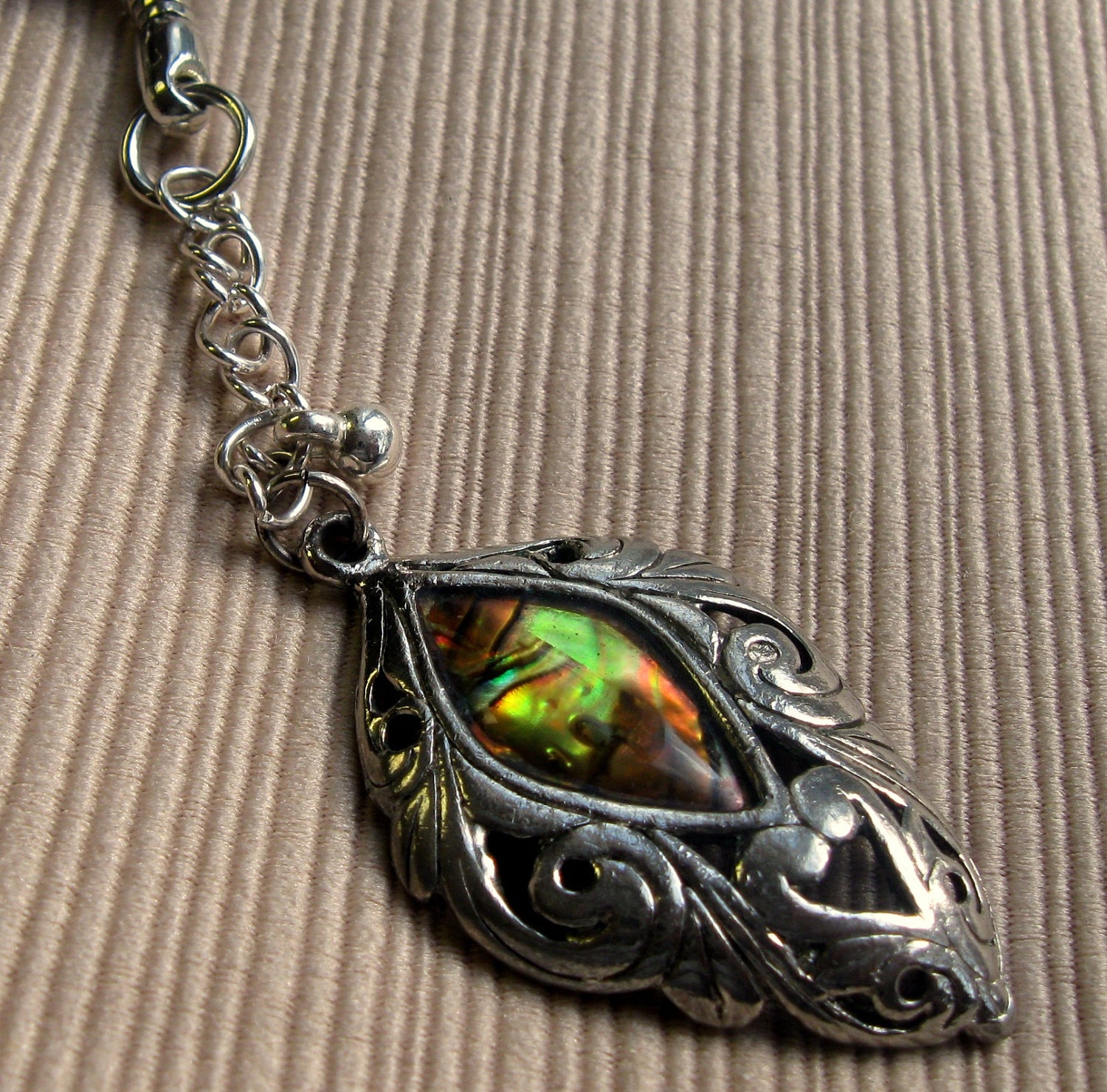 Charmed Life stylized feather and shell key charm
Show some love by "liking" the
Facebook page
(if you haven't already) and posting the link on your wall, so your friends can "like" it too. You and your friends will have a shot at winning. You're welcome!