As usual, the weekend wasn't long enough, and another week is underway. *Sigh* But luckily, I've found some fabulous goodies that will kick that case of the Mondays to the curb! Check out these finds from fellow Etsians
The Crown Jewels Goddess
and
Maejean Vintage
.
The Crown Jewels Goddess
The Crown Jewels Goddess is the brainchild of Vivian, who's been a craft and jewelry enthusiast since she was a child. Her mother introduced her to sewing and knitting, and over the years Vivian discovered her love of making jewelry, and never turned back. Swarovski crystals, gemstones and sterling silver are the materials of choice for most of the collection.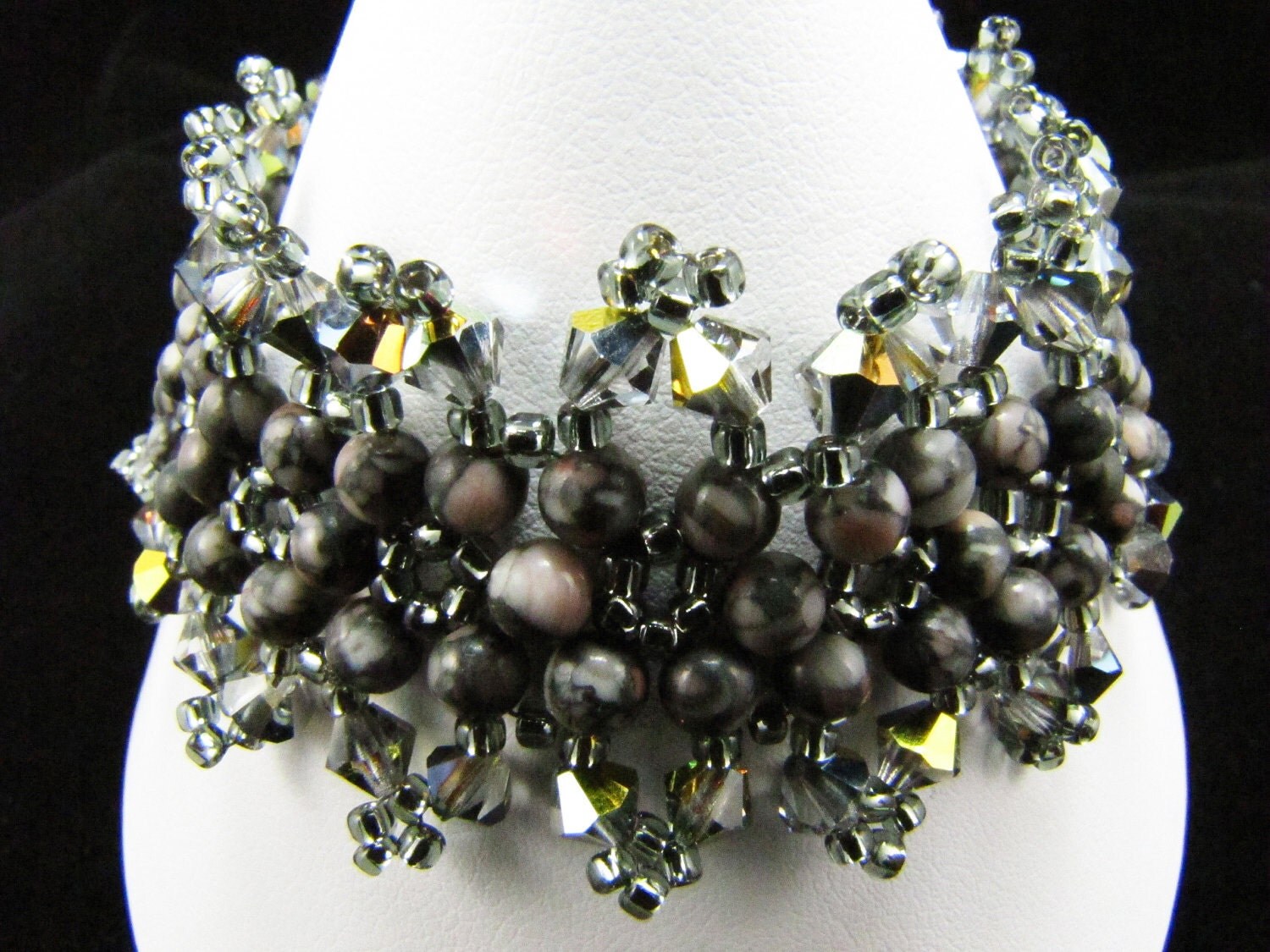 This jasper bead and crystal bracelet is a stunner. The clustering of the beads and crystals create a darkly decadent adornment for the wrist. Love this bracelet as much as I do? Pay homage to the Goddess at
her Etsy shop
to find this and more!
Maejean Vintage
The self-proclaimed duo of thrifty sisters who created Maejean Vintage share a passion for procuring fantastic vintage finds and bringing them to you and me at affordable prices. One sister was a full time teacher, who saw losing her position due to budget cuts last year not as the end of the road, but as an opportunity to follow her dream and turn what was a hobby into a full time business. The other half of this duo is a business and marketing student, who helps run
Maejean Vintage
in addition to pursuing her studies.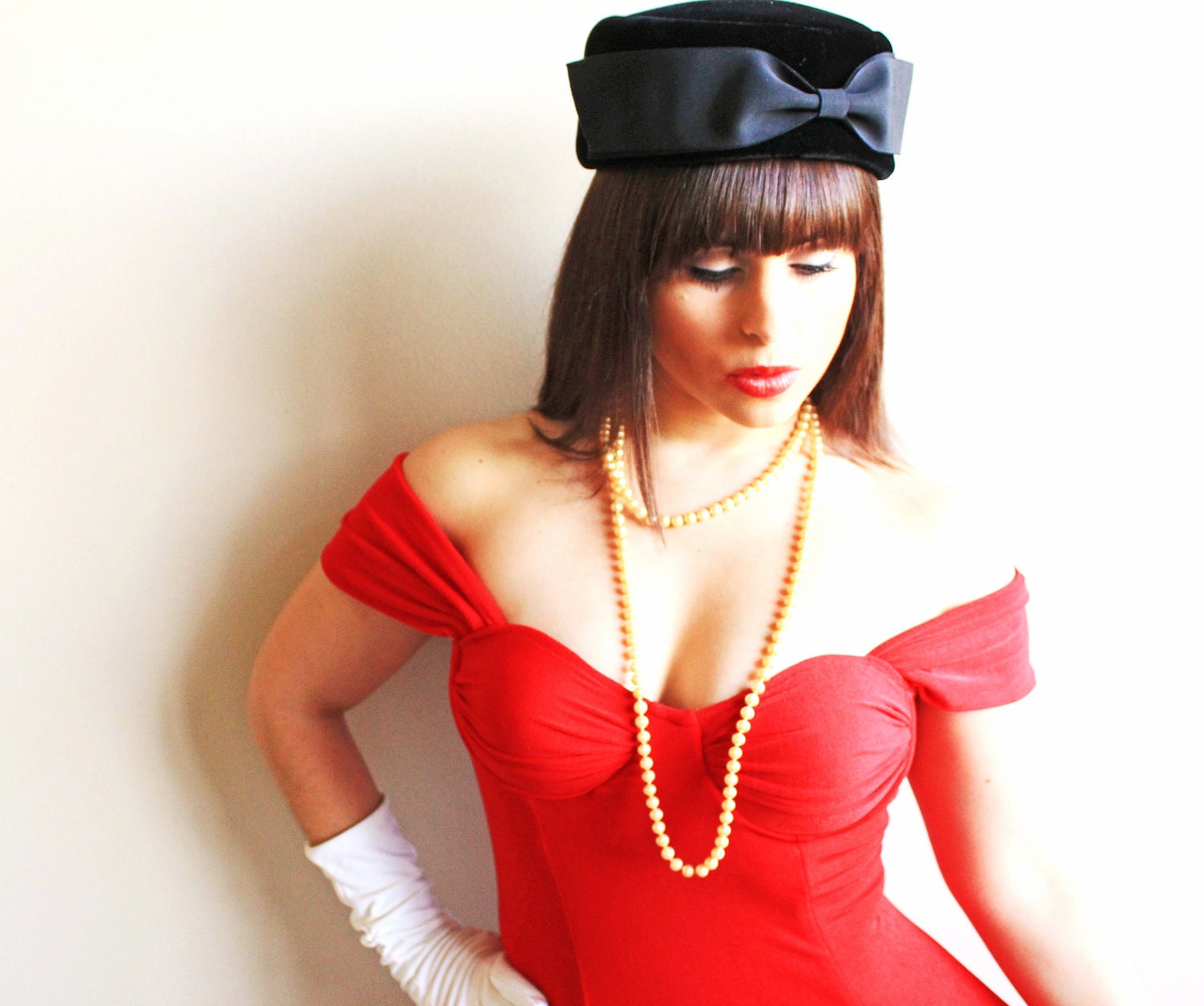 What these two ladies bring to the table is an eye for the atypical and the luxurious. Offering everything from vintage clothing to jewelry and knickknacks, what these savvy sisters display in their shop has less of a dusty attic feel, and more of a high end boutique sensibility. Seriously--who wouldn't want one of these lovely pins? Pay a visit to their Etsy shop, and you'll see why they achieve the perfect blend of kitsch and sass. The ladies of
Maejean Vintage
can clearly spot the gems from the junk!